a month of classes and workshops with michael nankin
THE ALL-IN PACKAGE DEAL:
TAKE ALL FOUR WORKSHOPS AT A SPECIAL REDUCED RATE!
_____________________________________________________________________________________________________________________
DATE & TIME:
THROUGOUT October 2018
INSTRUCTORS
Matthew Harrison | IMDB Profile
Michael Nankin l IMDB Profile
PACKAGE INCLUDES THESE FOUR AMAZING WORKSHOPS: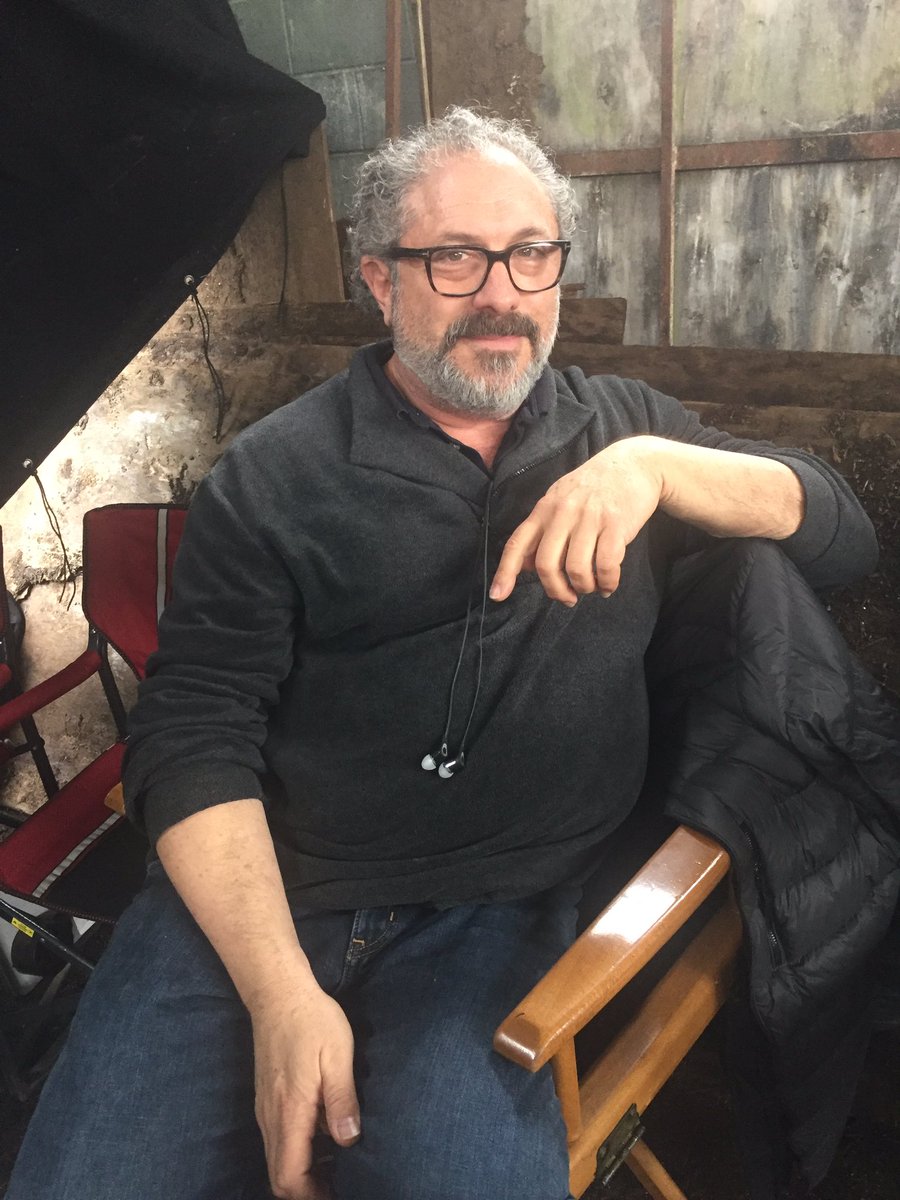 DATE & TIME
Monday Evenings TBA
https://www.actorsfoundry.com/nankin-from-page-to-set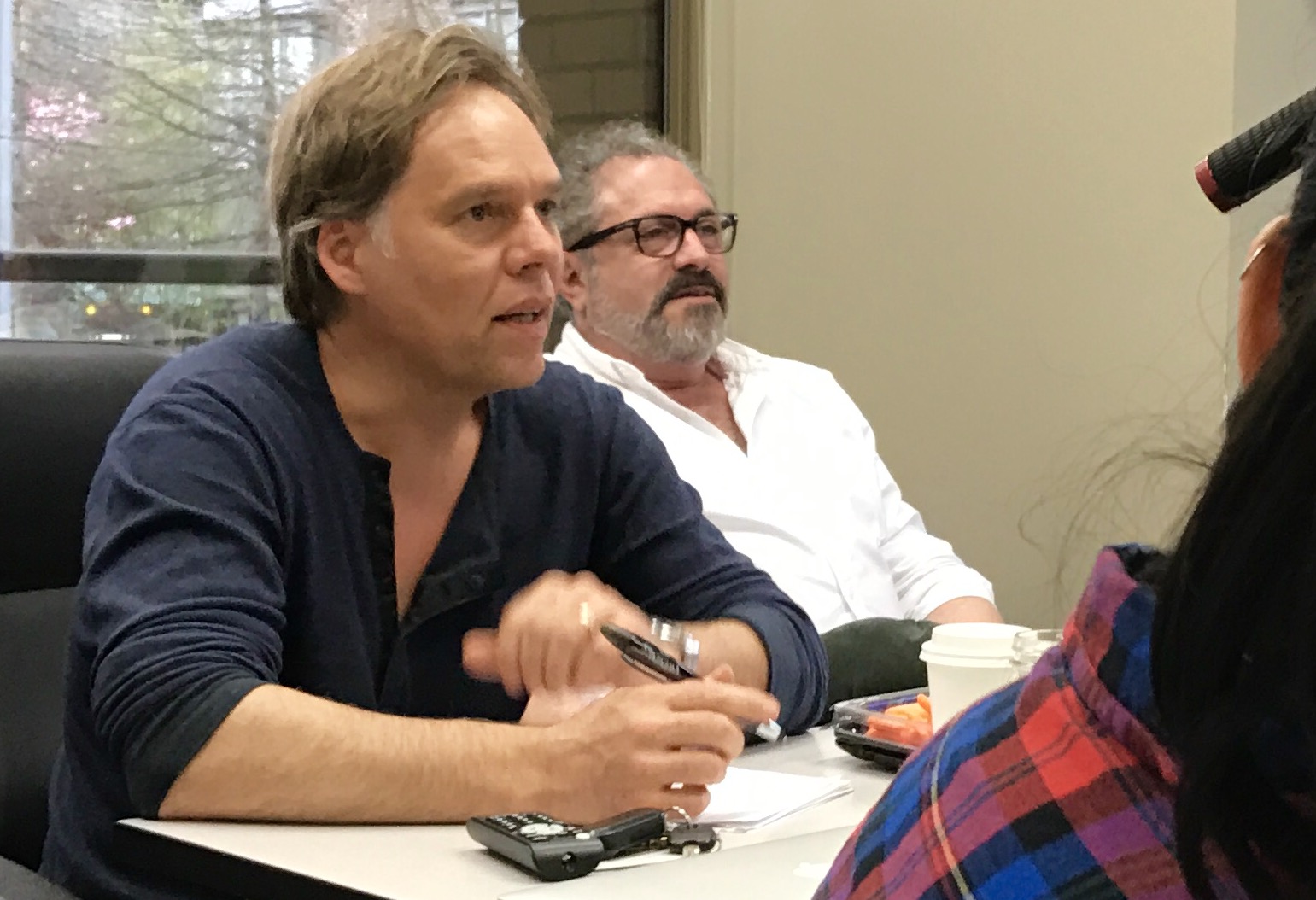 DATE & TIME
Saturday and Sunday 13th & 14th October, 2018
https://www.actorsfoundry.com/nankin-audition-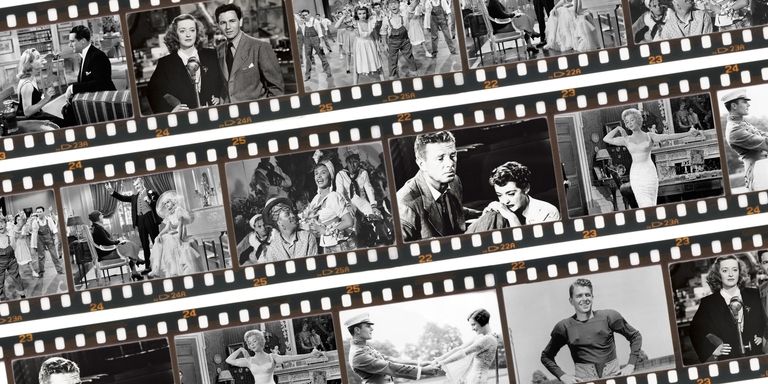 DATE & TIME
5, 12, 19, 26 October 2018 6pm to 10pm
https://www.actorsfoundry.com/nankin-film-history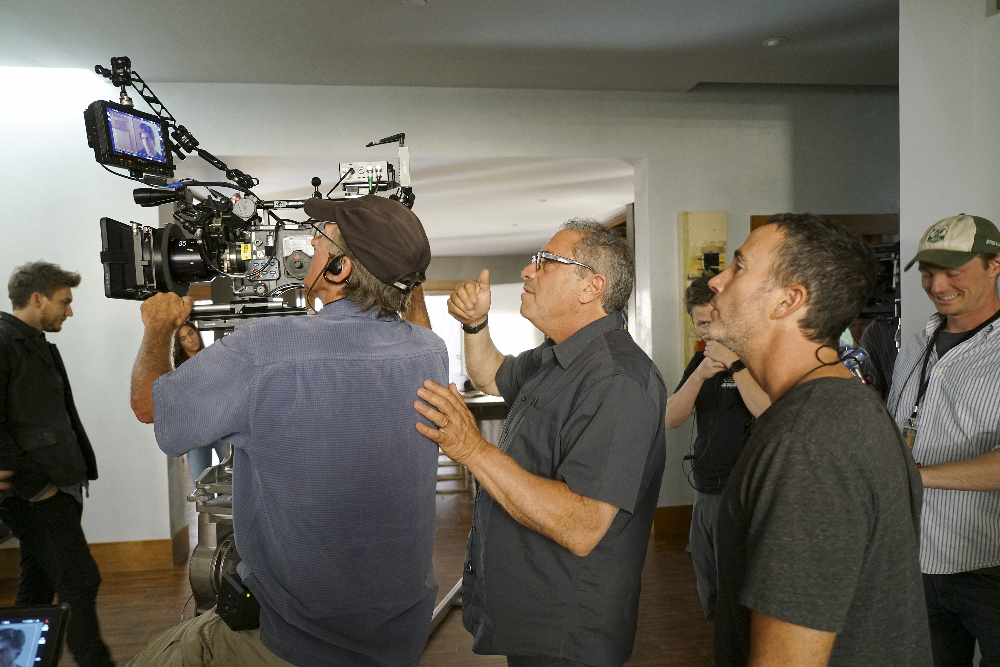 DATE & TIME
Satrurday and Sunday 27th & 28th October, 2018
https://www.actorsfoundry.com/on-set-workshop
PREREQUISITES
None - Just a professional work ethic and the desire to learn from the best
VALUE OF PACKAGE
$1580 (Includes Tax)

ACTUAL COST
$1340 for (includes Tax) - A saving of $240
AUDIT­ING POL­ICY
Audi­ting is not available for this class
PAYMENT TYPES
Visa, MasterCard, Discover, PayPal
REGISTER YOUR SPOT
Please com­plete the form. Note that pay­ment is required to con­firm your reg­is­tra­tion. Registrations that do not follow throuh with a payment are not seen by administration, When you com­plete the form and click 'Complete Payment and Secure Registration' you'll be taken to our Pay­Pal form, but if you don't have a Pay­Pal account you can use any major credit card.
Also note that reg­is­tra­tion in the class is final and pay­ments non refund­able as of 96 hours prior to the start date of the class, so make sure you let us know in writ­ing if you need to cancel! There is a $50 processing fee for each cancellation.