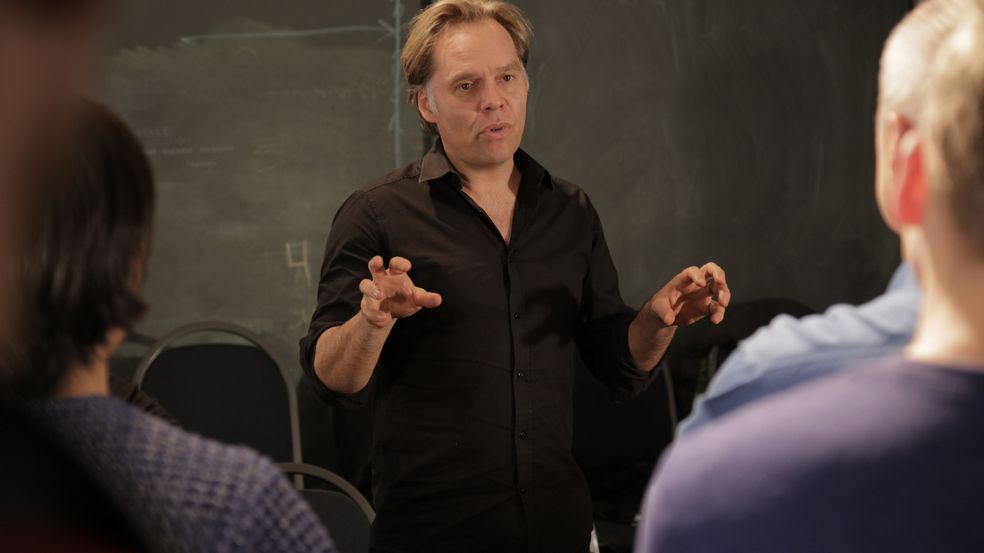 scene study level I
AN ONLINE CLASS
INSTRUCTOR
Matthew Harrison | IMDB Pro file
CLASS DESCRIPTION
Jumpstart your learning. Get the knowledge you need before you practice your craft. The Actor's Foundry is an in depth acting class AND an online acting community where an actor acquire the skills and inspiration to push their career forward.
Every actor in class at The Foundry is required to be a part of the Online Foundry Community.
The Foundry Online Campus includes 50 chapters…twelve hours of animated and entertaining video on the process of acting. Every thing the actor needs to know about the craft, philosophy and the language Matthew uses in his classes.
All of the key information of a Level I class with Matthew Is contained in these easy to watch online sessions and much more…including accompanying workbooks, and helpful resources.
You will save time, save money, save stress and learn from Matthew right from your laptop, computer or smart phone. AND best of all, on your own schedule. You will get all the information you need before you get to class!
ONCE you are in the studio with Matthew you can work faster and much more efficiently to propel yourself forward into your career. Once you have studied the online classes you will go straight to the Level II class. https://www.actorsfoundry.com/scene-study-level-ii
The fundamental tools, motivating inspirations, in depth concepts that make up the foundations of every actors education are in these videos.
PREREQUISITES
A professional commitment to your work and to your career as an actor
PAYMENT TYPES
Visa, MasterCard, Discover, PayPal