COMEDY WEEKEND INTENSIVE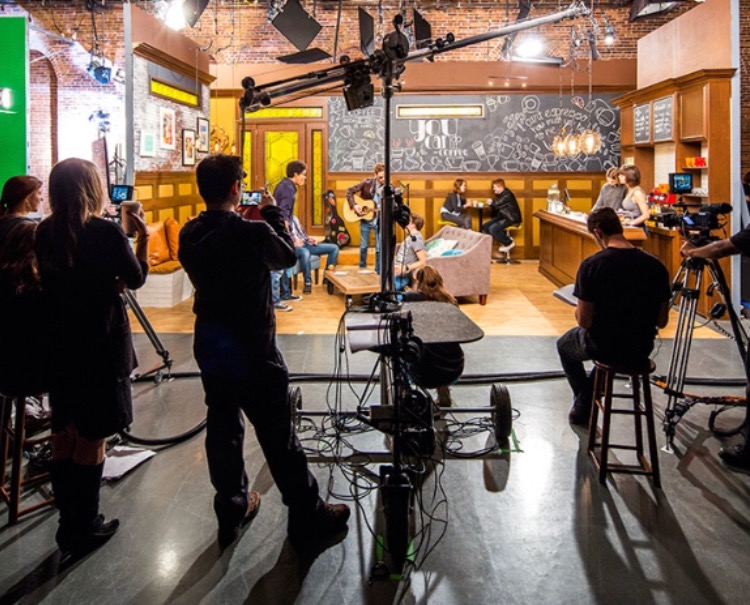 Date & Time
CAPE TOWN:
MONDAYS AND WEDNESDAYS! June 5, 7, 12, 14 2023
At The Galloway Theatre at the Waterfront Theatre School

Instruc­tor
Matthew Har­ri­son
The COMEDY Intensive prepares actors for their comedy auditions, comedy set work, and somedy stage work by working from scened culled from comedy pilots, series, and film... which will be given in advance.
COMEDY takes DISCIPLINE! Off book. Playing off the partner. Living the emotional circumstances. And finding the moments...AND ALSO knowing the comedic approach. Knowing COMEDIC scene analysis. Absorbing comic scene structure. Knowing and Playing the Rules of Comedy.
By investigating how to approach comedy, actors also explore how these comedic rules apply to their dramatic scenes as well. A MASTER ACTOR knows both comedy and drama...
So, here's how you'll spend your two days:
WEEK ONE: BREAKING DOWN COMEDY, THE RULES OF "FUNNY",
WEEK TWO: EXERCISES, COMEDY WARM UPS, ANALYSIS OF SCENES
WEEK THREE: REHEARSAL OF scenes with notes and adjustments
WEEK FOUR: COMEDY PERFROAMCE TO LIVE AUDIENCE
COST
CAD $354 Approximately ZR 4450 Amount will be billed in Canadian Dollars
Auditing is not allowed for this workshop
Register for you spot in this class by using the form below. Note that payment is required to confirm your registration. When you complete the form and click 'Complete Payment and Confirm Registration', you'll be taken to our PayPal form. If you don't have a PayPal account you can use any major credit card.
Cancellations will be accepted only up to 30 days prior to the start of the class. Cancellations must be notified in writing within this time frame. There is a $50 processing fee on each cancellation. Cancellations that are made after 30 days befor the start of the class are non refundable.