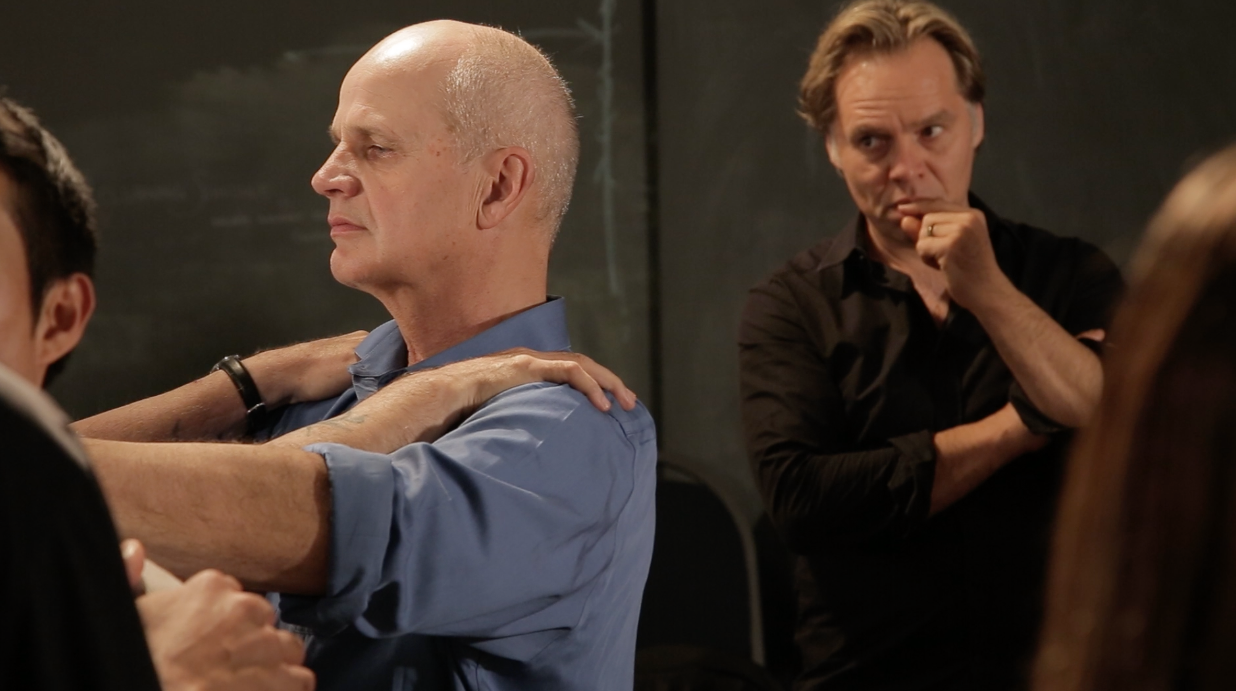 DATES & TIMES
Tuesdays and Thursdays in December 6:00pm to 10:00pm
Tuesday 5th, Thursday 7th. Tuesday 12th, Thursday 14th, 2017
LOCATION:
Pia Bouman Academy - 6 Noble St, Toronto, ON M6K 2C6
INSTRUCTOR
Matthew Harrison | IMDB Profile
class description

A special end of season workout in four classes over two weeks. This four-session class format provides rigorous and passionate exploration of the 'Three Pillars of Acting: Story, Emotion, and Focus'. Expertly designed to push artistic and professional growth for the professional/working actor.
Film or Theatre scenes that challenge you to tackle what's in front of you in your artistic growth are assigned in advance. You will work it for four weeks:
Session One: story analysis: first read of prepared scenes
Session Two: emotional preparation: grounding the scene
Session Three: focal analysis: blocking the scene/unblocking the actor
Session Four: performance
PREREQUISITES
Actors taking this Scene Study Class must have a current membership of the ONLINE FOUNDRY
COST
$395 for 4-session class (includes Tax)
AUDIT­ING POL­ICY
Audi­tors always welcome
PAYMENT TYPES
Visa, MasterCard, Discover. Paypal
REGISTER YOUR SPOT
Com­plete this form. Note that pay­ment is required to con­firm your reg­is­tra­tion. When you com­plete the form and click 'Complete Payment and Secure Registration' you'll be taken to our Pay­Pal form, but if you don't have a Pay­Pal account you can use any major credit card.
Also note that reg­is­tra­tion in the class is final and pay­ments non refund­able as of 96 hours prior to the start date of the class, so make sure you let us know in writ­ing if you need to cancel! There is a $50 processing fee for each cancellation.