WEEKEND INTENSIVES
SOUTH AFRICA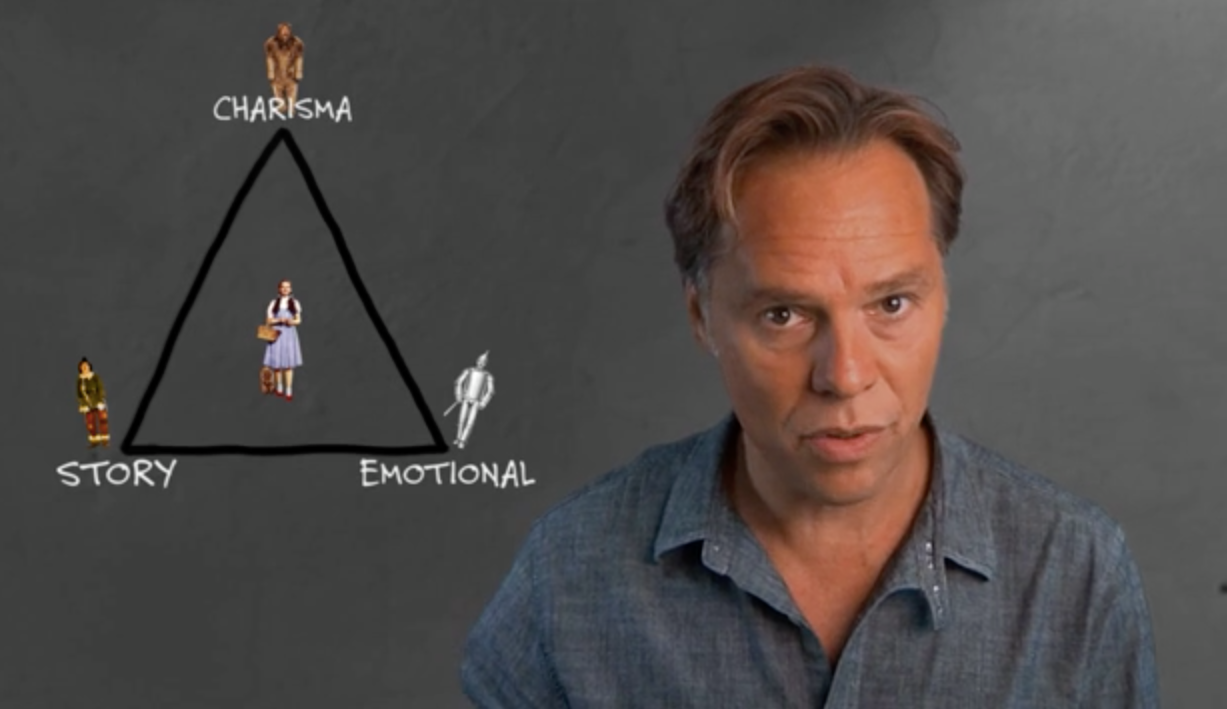 Dates & Times
CAPE TOWN:
Saturday June 3rd, Sunday June 4, 2023 9am to 6pm
At ACT Sunrise House, 55 Morningside St, Pinelands
JOHANNESBURG:
TBA
Matthew Harrison | IMDB Profile
This is where it all began. This workshop is renowned as an awesome experience. Hundreds and hundreds of actors have proclaimed that their career, artistic, and even life perspective has shifted at this workshop. It's where Matthew and the core foundry group began to discover and define The Three Pillars of Acting. It's where acting, the art form of life is reconnected to life itself.
Freeing, eye-opening, and inspiring, the Foundry Intensive is the foundation of The Foundry. Through intensive focus exercises developed by Matthew Harrison, the actor is drawn out, into what the Foundry calls being 'vectors-out', the natural place where the performer can live truthfully in the scene. A specific, clearly defined preparatory process helps the actor explore the worlds of imagination and experience in order to bring forth the emotional circumstances of the character. Articulate story analysis allows the focused and emotionally alive actor to truthfully convey the writer's story.Get to the CORE of the craft through a celebration and exploration of:
being CONNECTED IN THE MOMENT
being CONNECTED TO YOUR SELF
for the best telling of the STORY
Actors receive scenes and scene partners in advance.
PREREQUISITES
Actors must have a current membership of the ONLINE FOUNDRY (first month is free...register at www.actorsfoundry.com/online-classes)
Cost: SPECIAL REDUCED SA COST
CAD $395 Approximately ZAR 5000 (Amount will be billed in Canadian Dollars)
Auditing Policy
Auditing is not allowed for this workshop
Register for you spot in this class by using the form below. Note that payment is required to confirm your registration. When you complete the form and click 'Complete Payment and Confirm Registration', you'll be taken to our PayPal form. If you don't have a PayPal account you can use any major credit card.
Cancellations will be accepted only up to 30 days prior to the start of the class. Cancellations must be notified in writing within this time frame. There is a $50 processing fee on each cancellation. Cancellations that are made after 30 days befor the start of the class are non refundable.