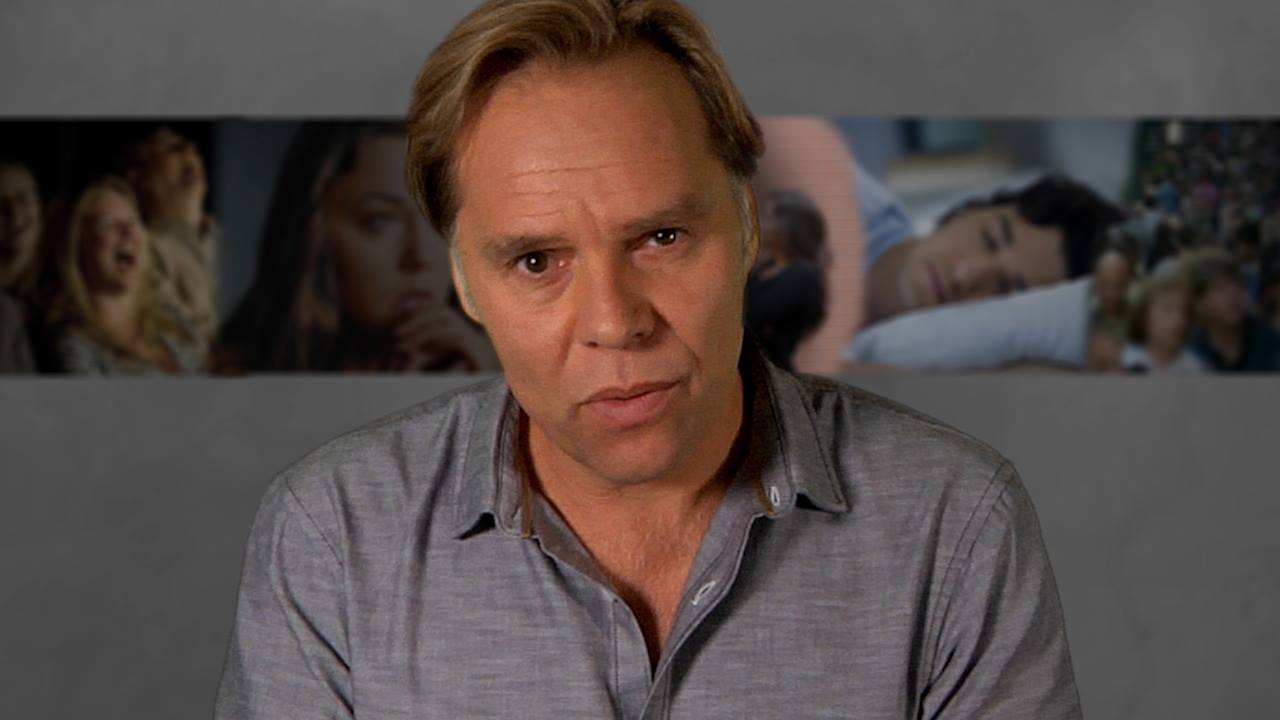 Matthew Harrison is known worldwide as a teacher who has forged many careers and honed many professionals in their craft on set and in class. Matthew's emphasis on self-knowledge as the springboard to ego-less acting and its conduit to clear story telling has earned him a loyal roster of many working actors.
For over twenty years, Matthew has given actors the machinery necessary for success: clear directives, solid tools, and a fresh and profound acting process.
Matthew has developed a distinct and comprehensive professional technique and a life philosophy that has evolved into what is now known as THE ACTOR'S FOUNDRY.
The Foundry's home is in Vancouver, however Matthew teaches from Cape Town to London to NYC...and works with hundreds and hundreds of actors worldwide on The Actor's Campus online at www.actorsfoundryonline.com