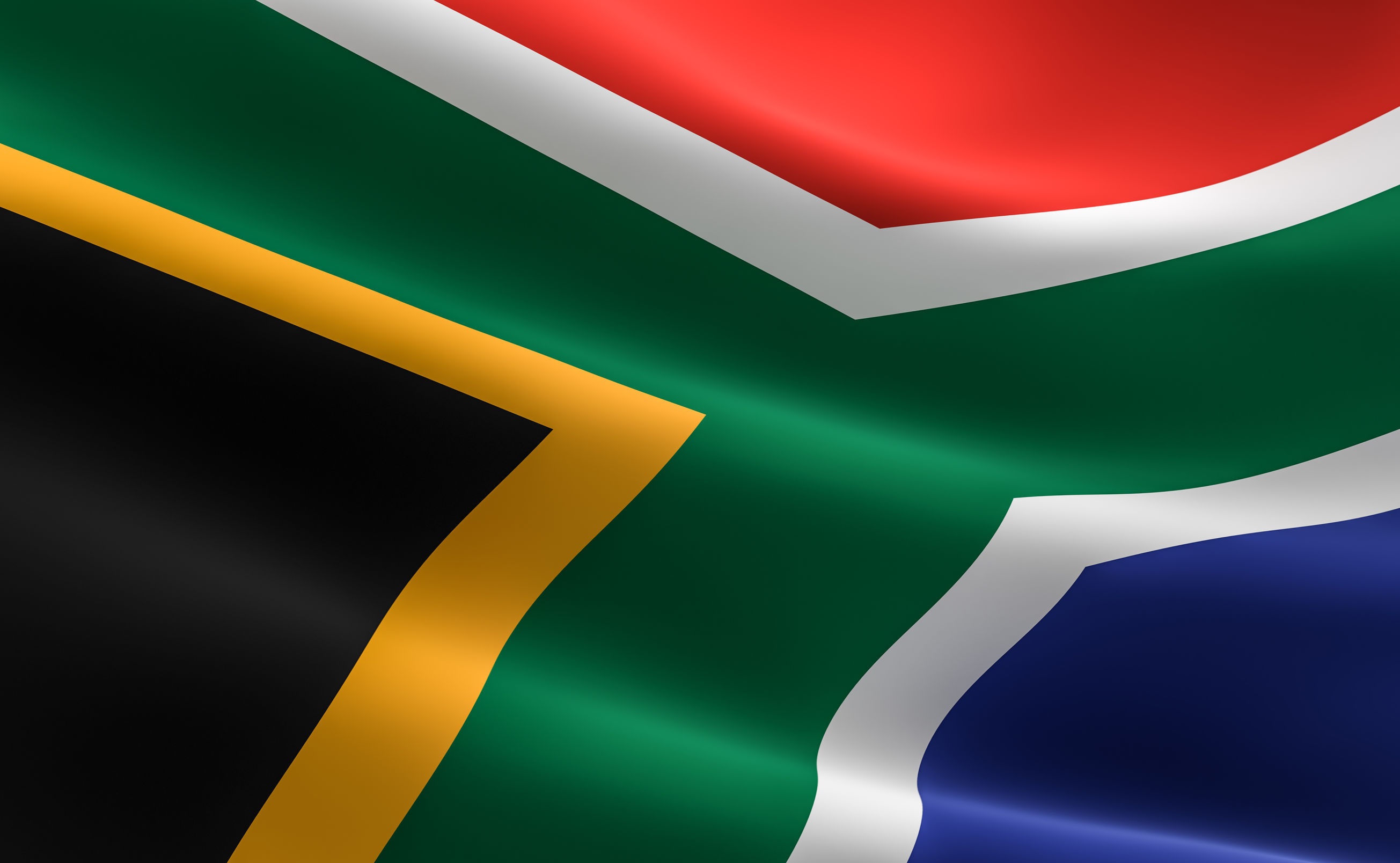 ALL IN Package
cape town:
jUNE 2023
DATE & TIME
June 2023
INSTRUCTOR
Matthew Harrison | IMDB Pro file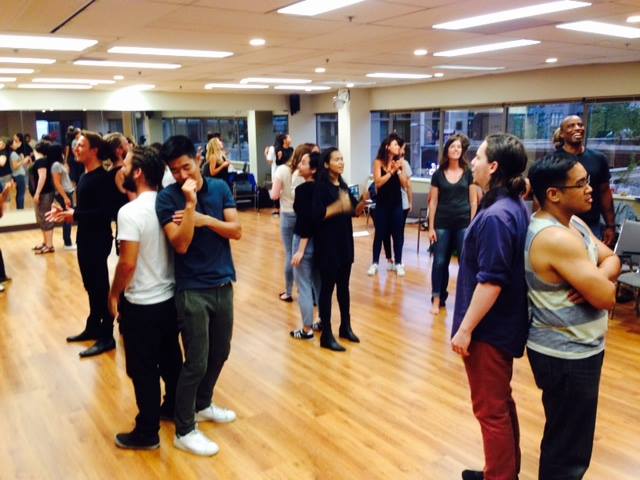 DATES & TIME: Tuesdays & Thursdays June 6, 8, 13, 15, 2023 - 6pm to 10pm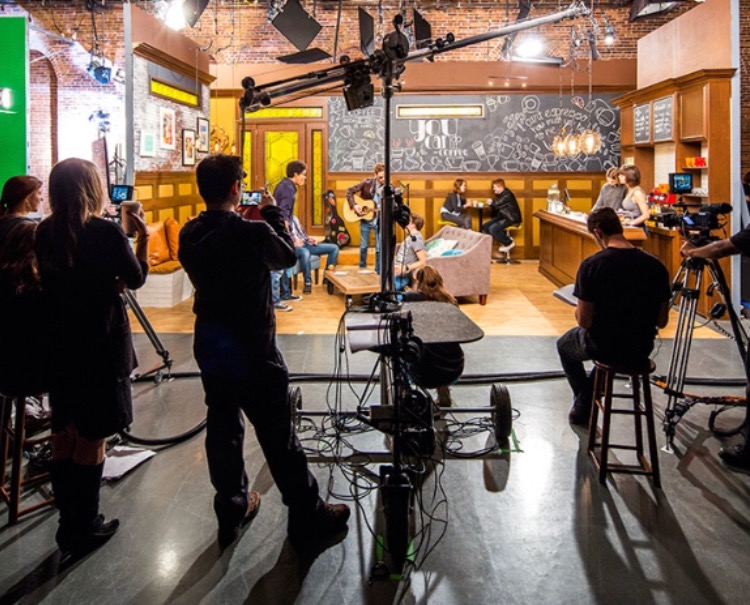 DATE & TIME: Saturday June 10th, Sunday June 11th, 2023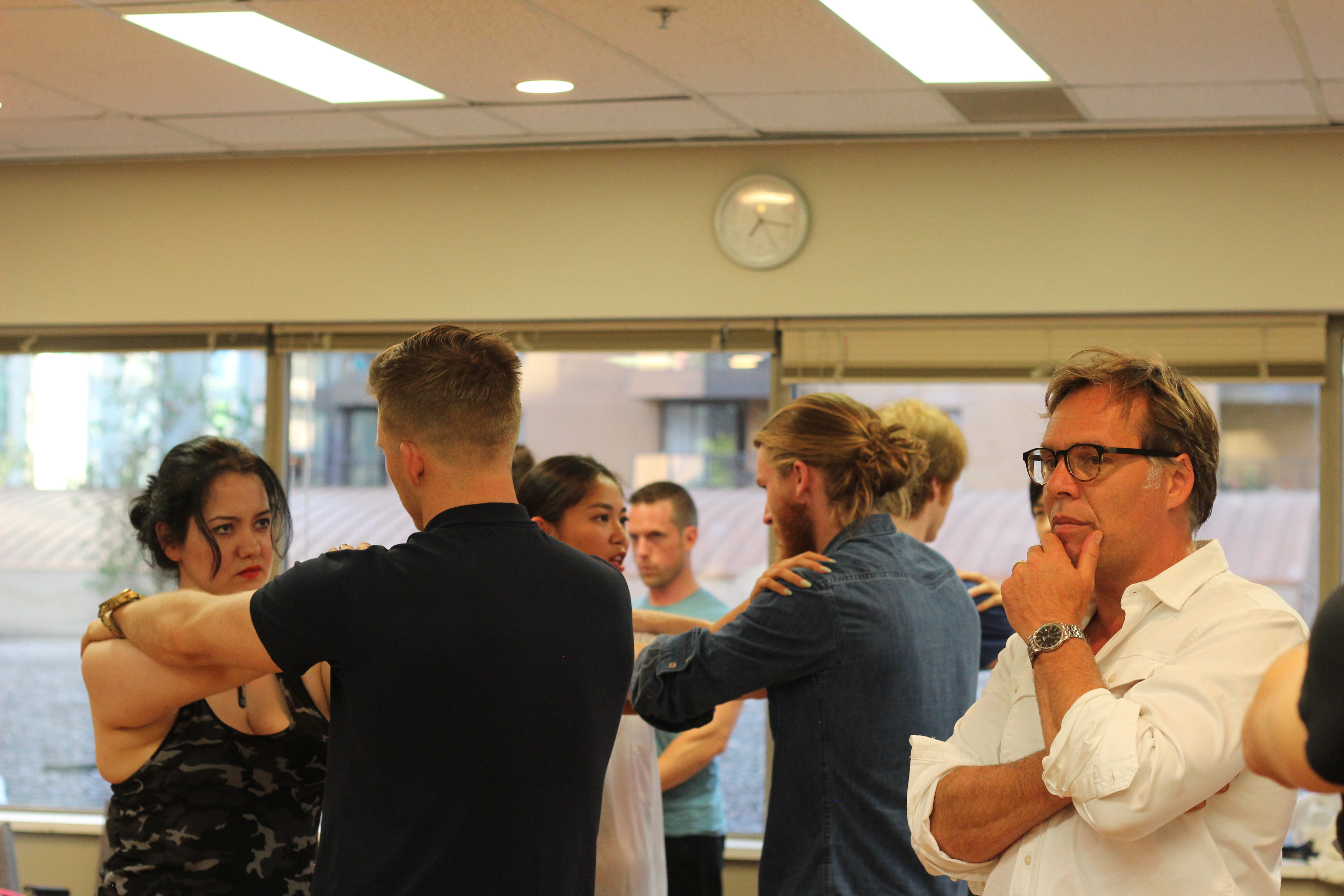 DATE & TIMES: Saturday June 3rd, Sunday June 4, 2023 9am to 6pm
PREREQUISITES
Study the videos and teaching on the Actor's Campus at www.actorsfoundryonline.com. First month is free.
And professional commitment to your work, the class, and to your scene partner.
COST
CAD $900 (Approximately RZ 11, 000)
*Actual cost of all four classes would be $1,144 ...so a SAVING of $244 (a Saving of RZ 3000)
Amount will be billed in Canadian Dollars
AUDITING POLICY
Auditors are welcome in the Scene Study Class
PAYMENT TYPES
Visa, MasterCard, Discover, PayPal
REGISTER YOUR SPOT:
Register for you spot in this class by using the form below. Note that payment is required to confirm your registration. When you complete the form and click 'Complete Payment and Confirm Registration', you'll be taken to our PayPal form. If you don't have a PayPal account you can use any major credit card.
Cancellations will be accepted only up to 30 days prior to the start of the class. Cancellations must be notified in writing within this time frame. There is a $50 processing fee on each cancellation. Cancellations that are made after 30 days before the start of the class are non refundable