ONE DAY VIRTUAL AUDITION WORKOUT
Saturday, December 5th // $195 (tax included)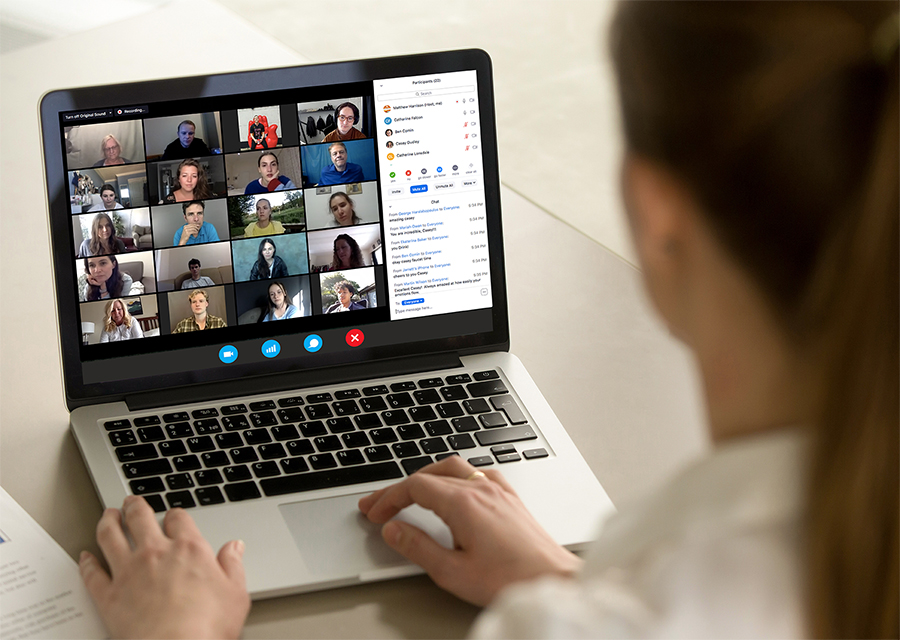 THIS CLASS IS NOW FULL
A PROFESSIONAL ONE DAY AUDITION INTENSIVE with acting coach MATTHEW HARRISON - a one day intense immersion into the audition process and how to create successful auditions and self-tapes. This is a chance to SHARPEN YOUR SKILLS ...
Acting coach MATTHEW HARRISON teaches audition skills and hones the actor's audition technique. This ONE DAY WORKOUT is specifically designed to prepare the actor for the VERY busy - and competitive - film and television industry.
Actors receive audition sides in advance.
10am: to 2pm: actors PRESENT auditions...then coach their scenes with Matthew Harrison, learning from each other valuable audition technique and scene work in an open class format.

3pm to 6pm: actors PRESENT their auditions again "audition style", and receive critical feedback and notes on their acting and auditions.
Actors will be permitted to tape their scenes and feedback during the workshop.
INSTRUCTOR
Matthew Harrison | IMDBbProfile
PREREQUISITES
None - Just a professional work ethic and the desire to learn from industry professionals
COST
$195
AUDITING POLICY
ZOOM Auditing NOT available for this class