AUDITION WORKOUT
AN INTENSIVE WEEKEND WORKSHOP
TO PREPARE ACTORS FOR A BUSY EPISODIC SEASON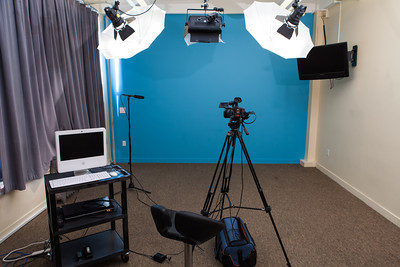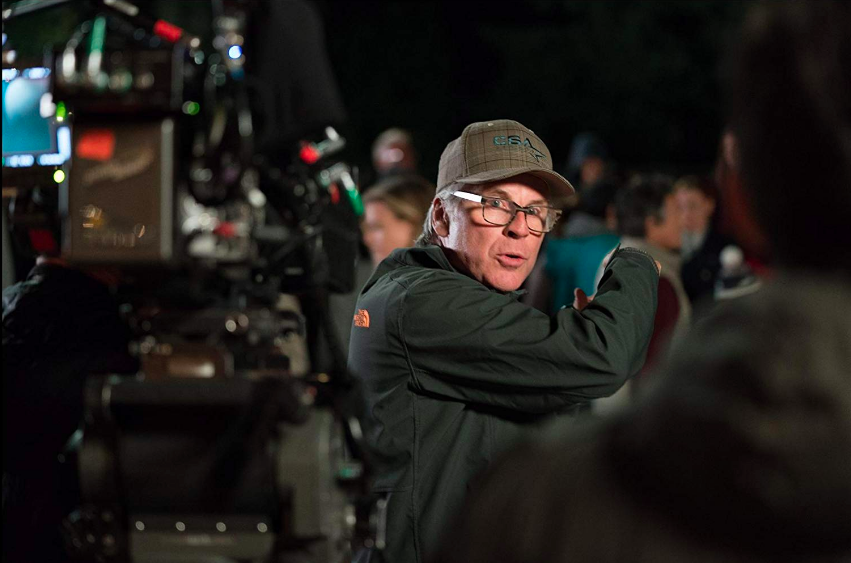 DATE & TIME
Saturday and Sunday, October 19th/20th 9am to 6pm
THIS CLASS IS NOW FULL.
To join a wait list for this class, write info@actorsfoundry.com with subject line:
"AUDITION WORKOUT WAIT LIST".
INSTRUCTOR
Mike Rohl I IMDB Profile
Matthew Harrison | IMDB Profile

class description
A PROFESSIONAL AUDITION INTENSIVE with acting coach Matthew Harrison and director Mike Rohl formatted to teach audition process - and successful work "in the room"!
Director/Exec Producer MIKE ROHL ("When Calls The Heart", "Chesapeake Shores", "Supernatural") and acting coach MATTHEW HARRISON teach audition skills and hone audition technique - and specifically designed to prepare the actor for the busy - and competitive - Vancouver film and television industry.
Actors gain first-hand knowledge of how the director works and what the director looks for in the audition room and from the actor.
This is also your chance to make a personal impression with one of Hollywood's busiest directors who will be in Vancouver directing and producing several shows.
Day One: 9am to 6pm
GROUP COACHING SESSION: Actors coach their scene with both Matthew Harrison, learning valuable audition technique and scene work in an open class format. Actors receive sides in advance.
Day Two: 9am to 6pm
GROUP AUDITION CLASS: After a warm up in the morning, actors audition their scenes in front of the class. Auditions are in front of the camera. The director gives notes and adjustments.
There will be a Q & A to the group with Matthew and Mike after the auditions.
Finally, Matthew will provide notes based on the director's feedback from the teacher's perspective allowing the actor to improve and move forward in their work.
Actors will receive a link to view the taped copy of their scene after the workshop.
PREREQUISITES
None - Just a professional work ethic and the desire to learn from consumate professionals
COST
$395 (includes Tax)
AUDIT­ING POL­ICY
Audi­ting not available for this class
PAYMENT TYPES
Visa, MasterCard, Discover, PayPal
REGISTER YOUR SPOT
Please com­plete the form below. PLEASE NOTE: pay­ment is required to con­firm your reg­is­tra­tion. When you com­plete the form and click 'Complete Payment and Secure Registration' you'll be taken to our Pay­Pal form, but if you don't have a Pay­Pal account you can use any major credit card. Registrations that do not have a payment are not confirmed and do not come through to the administration.
Also note that reg­is­tra­tion in the class is final and pay­ments non refund­able as of 96 hours prior to the start date of the class, so make sure you let us know in writ­ing if you need to cancel! There is a $50 processing fee for each cancellation.