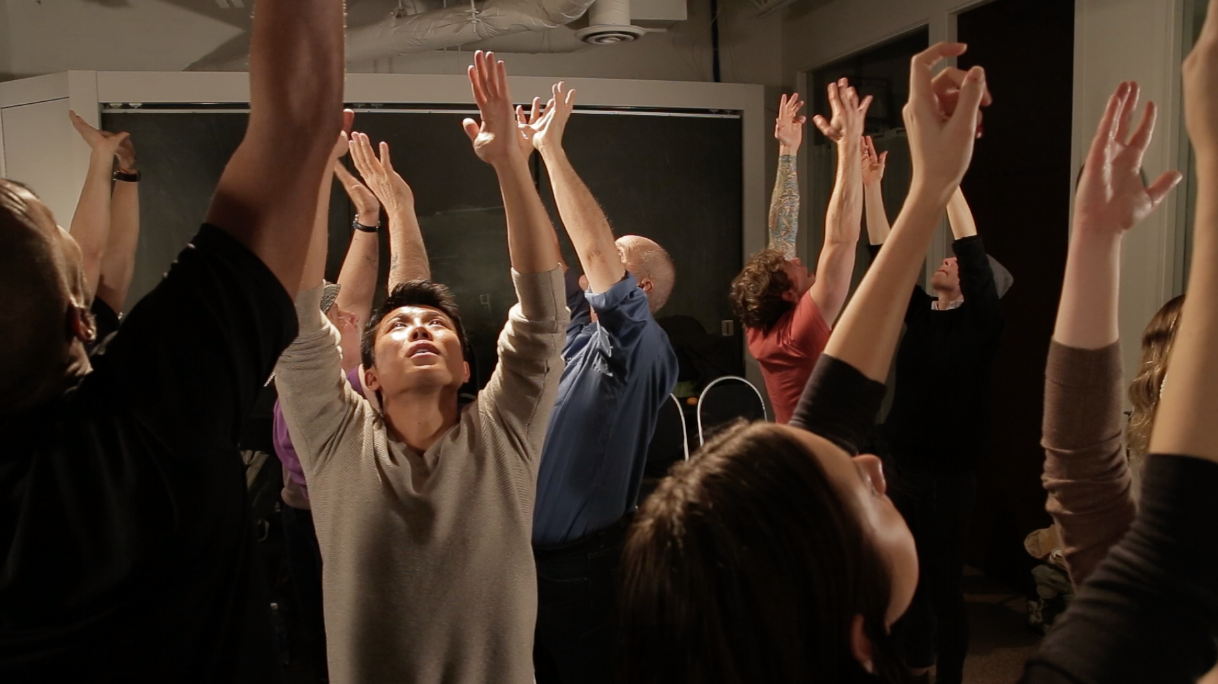 SCENE STUDY - LEVEL iii
DATE & TIME
Tuesdays: 6-10pm
NEXT SESSION STARTS
SEPTEMBER 4th, 2018
There will be no class in August 2018 because of the Bowen Island Retreat
INSTRUCTOR
Matthew Harrison | IMDB Profile
CLASS DESCRIPTION
Graduate's Foundry – 4 week advanced scene study of the highest order
A special one off weekly study for graduates of the Foundry Intensive only. Students of Matthew are welcomed into a highly intensive arena for the experienced and disciplined actor. This is a class for the actor who has overcome intellectual, emotional, and physical blocks in earlier classes and has a performance-ready instrument that needs to be challenged.
Working from scenes of challenging length, depth, and character, the graduate actors will receive scenes well in advance and will be expected to be pro-active in the rehearsal process, and arrive fully prepared. Matthew will then work with actors as a teacher and as a director, confront them with their on-going personal learning process, and provoke them to their highest potential.
PREREQUISITES
Graduation from Foundry Intensive or Level Two Scene Study Class by Matthew's invitation only. Actors taking the Level III scene study class must also be a current member of the ONLINE FOUNDY campus.
COST
$380.00 Includes GST